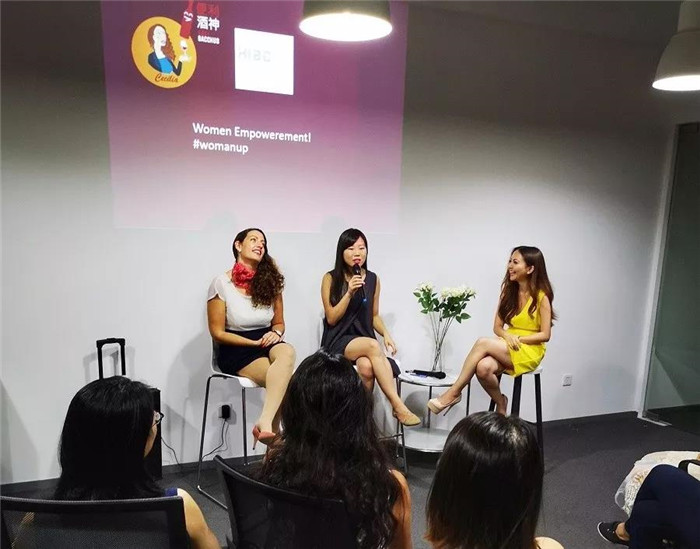 On the humid evening of August 7th, about thirty eager and curious minds gathered at HIBC's spacious venue area to hear two special speakers. The topic was as important as any nowadays; empowering women.With more women living independent lives in China, awareness needs to be raised and traditional views updated. Being in the innovative and forward-thinking city of Shenzhen, we have a chance to be trend-setters rather than waiting to assimilate from others.
---
Cassie, founder of HIBC and the event's host, kicked things off with a warm welcome and introduction of the speakers: Cecilia of Paris and Quinn of Hong Kong. Cassie then started an interview-style discussion with questions ranging from their professional journeys to if they faced any discrimination, whether it be subtle or obvious, from male colleagues.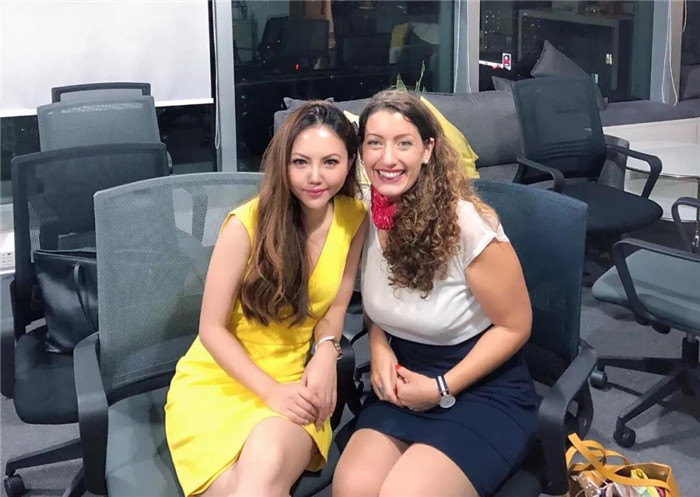 ---
Here are our distinguished guests :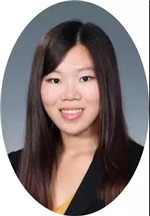 ---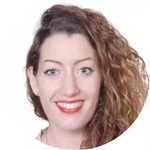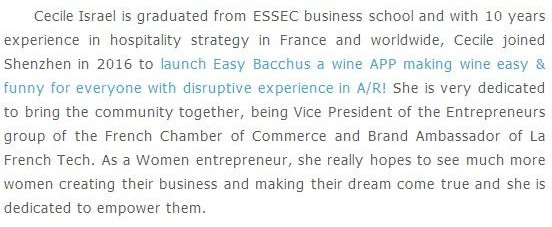 ---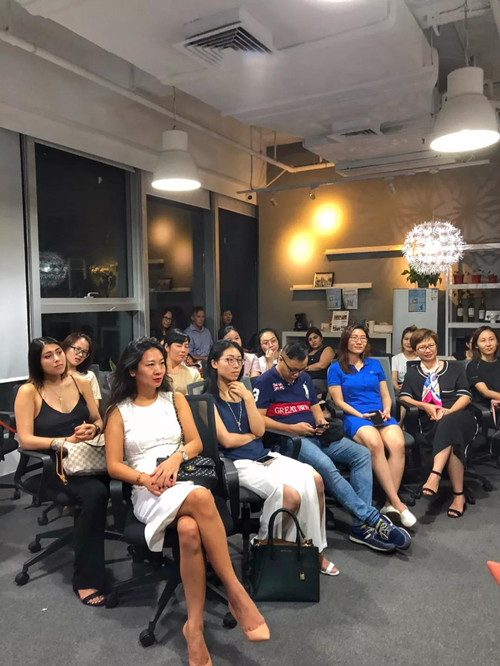 A question aimed at giving us a glimpse into their personal lives was also asked regarding their professional and romantic life balance.
Cecilia opened up about her transparency with her boyfriend. 'I eventually want a baby but won't give up my work, so he knows that he will be at home just as much or more than me taking care of it. We lean on each other to be happy.'
---
The forum then shifted to individual presentations by each speaker. Cecilia took the stage first and had an exuberant smile on her face the whole twenty minutes. Her energy permeated those in attendance and one could see how she rarely took no for an answer. As she's combining the tech world with the wine world in China, she's no stranger to misogynistic viewpoints. 'Who's your partner?' is asked to her often as it's apparently ludicrous to think a woman could accomplish what she's doing. She told everyone not to be shy and let whoever you're talking with know you're the real deal. Some people are rooted in backwards thinking and it's best to prove them wrong through action. A portion of her perseverance is fueled by facts she shared with us about gender pay inequalities, especially in tech start-ups.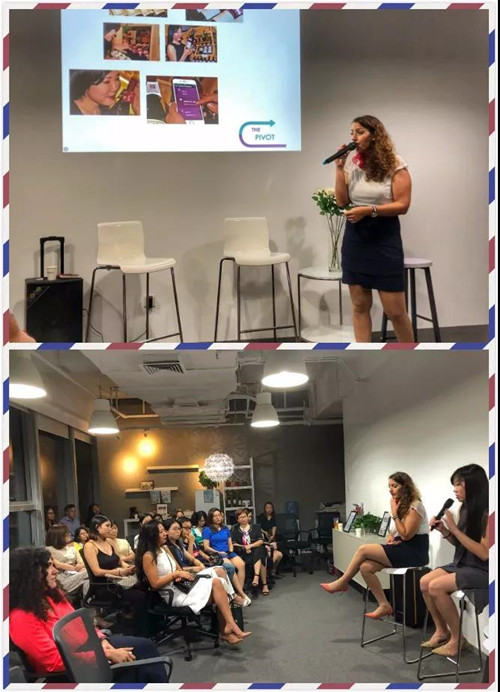 ---
Quinn then took the stage and one can see why she's a successful investment analyst (specializing in environmental, social, and governance investments) with an international bank. She broke down workplace observations between genders methodically and accurately. She emphasized several times that you shouldn't be pushed into something you don't enjoy doing just because of someone's stereotype, such as women can't be fund managers or in IT. If it makes you happy, work hard and do it better than anyone else. Quinn also touched upon the notion of embracing the differences between men and women rather than suppressing them. 'It's a fact that men are physically stronger. Yet women are better at planning ahead and considering all possibilities.' Just like chess, those that are thinking a few moves ahead are the ones who end up winning.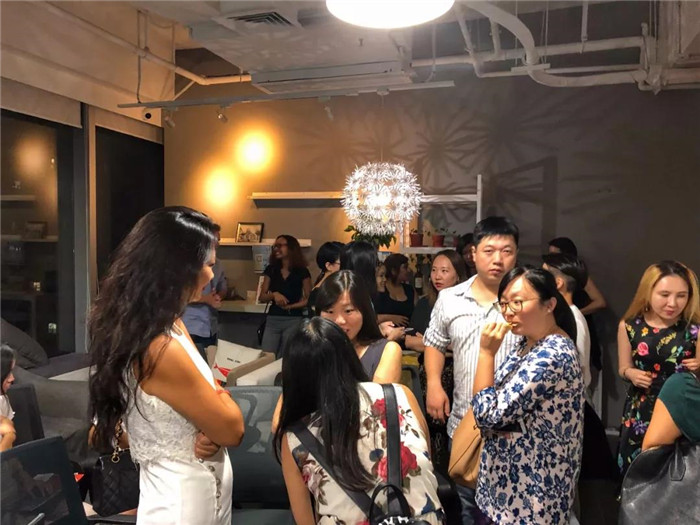 ---
The session then transitioned into Q&A with the audience. Rather insightful questions, such as 'How do I find my passion?' and 'What if I don't want to be the 'Superwoman' stereotype that men desire me to be?' were asked. Both speakers chimed in with similar advice regarding passion; to keep trying new things until you know yourself better and narrowed down what you really dislike and enjoy. Soon, you'll be excited to wake up and get to work rather than loath your alarm clock. Cassie jumped in to answer the second question and produced some laughs, saying 'Why should I be a Superwoman? Are you a Superman?' A witty reply touching on the point that women are held to unfair standards compared with men in similar situations.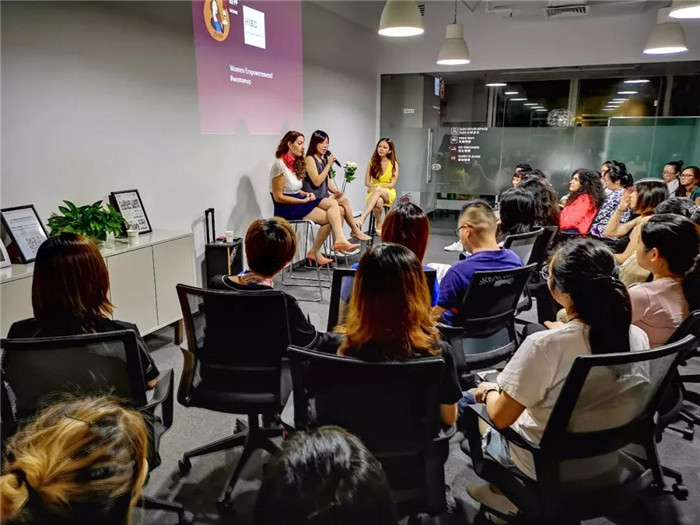 ---
A mingling session ensued and after talking with a few, it was apparent that every single person had profound desire within to create or contribute something beneficial for humanity. Some had found their calling while others were still searching for what they could happily pour their passion into. One thing is for certain; everyone will benefit from the advice given by the speakers, connections made through networking, and the reassurance that the women of Shenzhen can achieve whatever they damn well please. Oh, and they'll always have each other's backs. In business and friendship.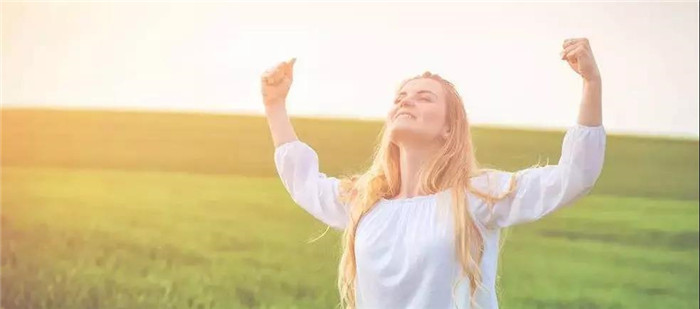 ---
Here's what some of those in attendance had to say:

Tricia from Grenada – What motivated you to attend tonight?
'I'm always interested in women empowerment because it helps with my personal development.If there's anything here I can apply in my own life, then I will be happy.'
---

Yiran from China– How did you hear about the event and why did you come?
'I was recommended by my friend and came with her. I'm interested in women empowerment, especially since in China it's always a hard topic to talk about. I hope we can apply these ideas in China soon!'
---

Grace from China – What do you feel now after listening to the speakers?
'I feel inspired, the two speakers were so determined on their careers and believed in themselves. Many don't want to think far into the future, but they have vision. We need to consider possibilities and how to potentially deal with them positively.'
---

Abellini from Israel – As one of the few males in attendance, what is something that struck a chord with you tonight?
'Just the fact that we shouldn't care about people's gender in the work place, just care about what's on their minds. There were also some interesting ideas on how to actually turn ideas into action.'
---

Ni?a from the Philippines– What piece of advice given tonight do you think you'll benefit from?
'I liked the advice (from Quinn) that if you have a passion and a plan, put it into actual action. Otherwise it will just stay as a good idea, nothing more. There are also always people, whether you've met them or not yet, that will help you.'
---

Priyanka from India – What was your favorite part of today's talks?
'The pure enthusiasm with Cecilia. It rubs off on you!'
---

Amy from China – What would you like to see at the next event?

'Perhaps next time some more real examples of advice given in action. Met a lot of new friends and heard new ideas tonight though, great event and can't wait for the next one!'
---
At HIBC, we aim to create an inclusive ecosystem that acts as a catalyst for your business. With people from diverse backgrounds and sectors all under one roof, special ideas turn into special projects. We are proud to host unique events for our members that dive deep into the latest social, cultural, technological, and business developments. That way, our community constantly stays informed and at the front of the pack as well as becoming connected with new friends and partners that attend. We hold your start-up's hand every step of the way and supply all the tools necessary for it to grow; from company setting up tax accounting to IP rights to strategic partnerships.
HIBC,
After all, we're here to let your empire grow.
---
Our speaker Quinn is also a very talented musician. Let's check out her band!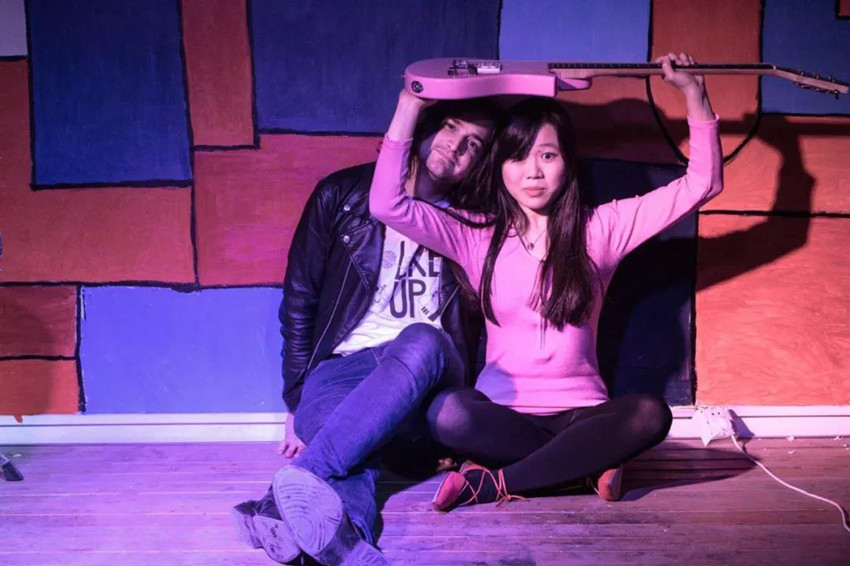 Windowsill& Ashtray are the most obnoxious folk duo in Asia. Creators of "freefolk" music, they integrate comedy and free jazz into their songwriting.They write songs about scientists, monsters and children raised by zebras.Their eponymous debut album arrived in August 2018.
Their music page:
https://site.douban.com/winash/?not_redirect=1