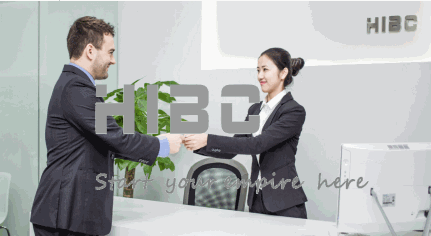 Success is always waiting for us; and entrepreneurs work and fight each day in order to reach success in business.Success for an entrepreneur seems like a never-ending uphill battle, but they know that if they do not believe in their dreams and fight for it, no one else will.
No one seems to know this struggle more than women entrepreneurs. Women entrepreneurs fight social stereotypes, family pressures, gender biases and more just to succeed in business but still they work hard to turn their dreams into a reality.
The woman entrepreneurs of the world are not to be underestimated. According to the Mastercard Index of Women Entrepreneurs (MIWE) of 2018, there were more than 163 million women, from 74 different countries around the world, who started their businesses in 2016.
March is the month we celebrate women all over the world. We have prepared an exquisite gift for all our female clients. No matter you are a stay home mother, an employee, a CEO, we hope women everywhere will have a chance to find their own voice, inspire and achieve their goals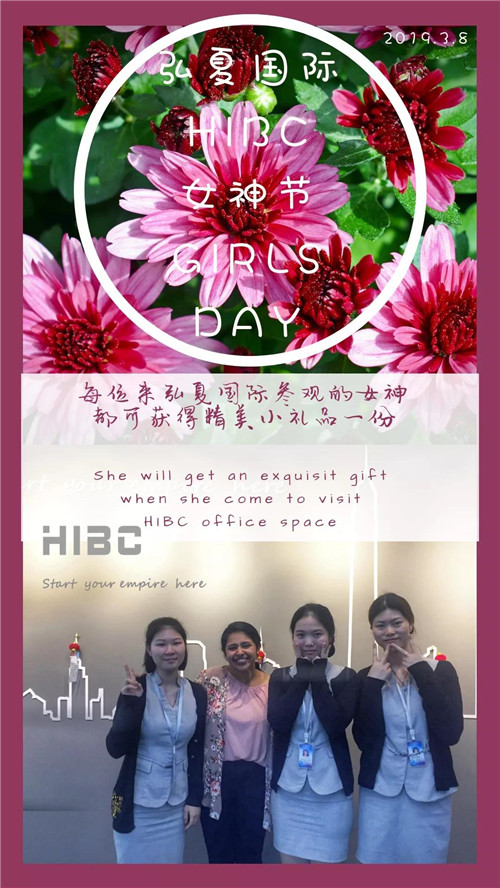 Let's review the Women's day celebration in HIBC!
OK, let's look at the small gifts that HIBC has prepared for everyone!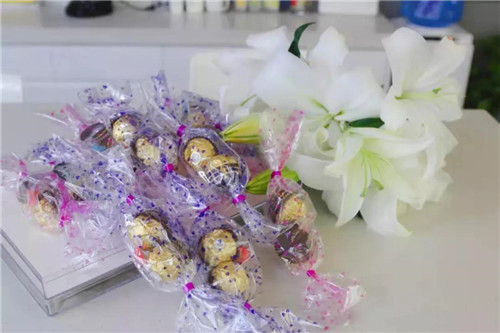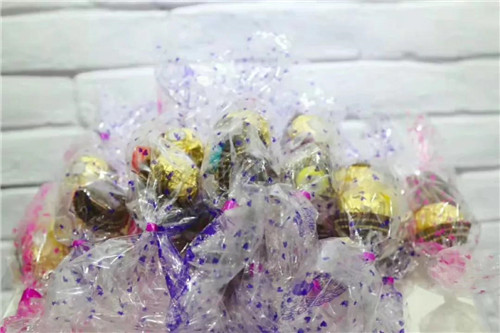 Women's Day
Chocolate is for you,
sweet to your heart
Come and watch the video to experience the enthusiasm of HIBC!


Nothing is more beautiful than the smile of a woman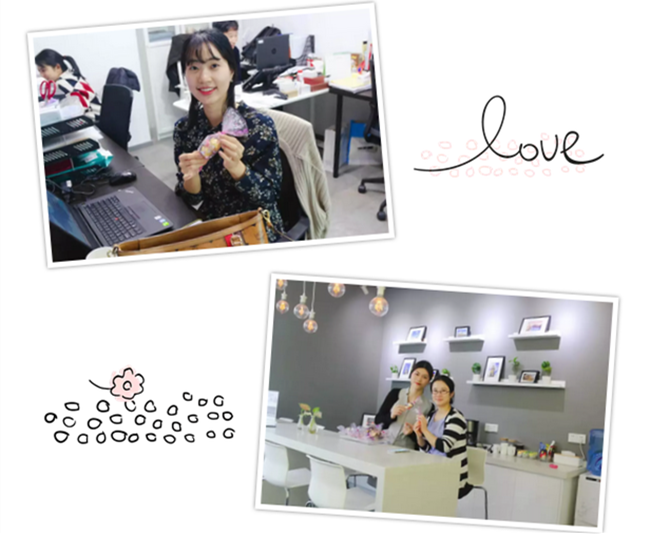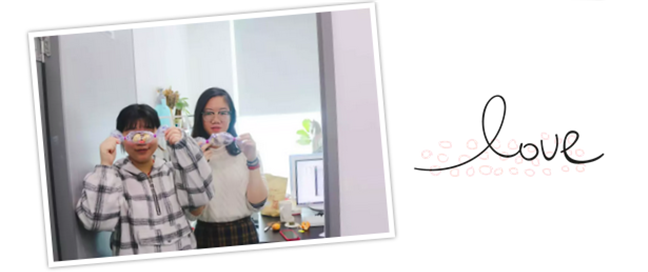 Make women feel warm and happy is our errand.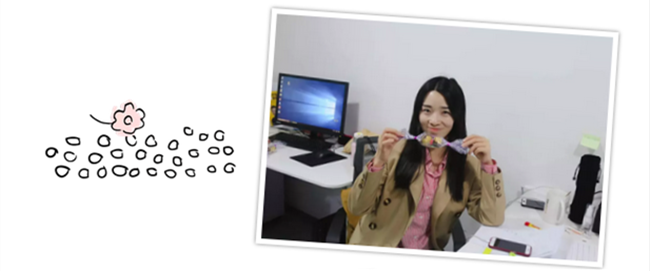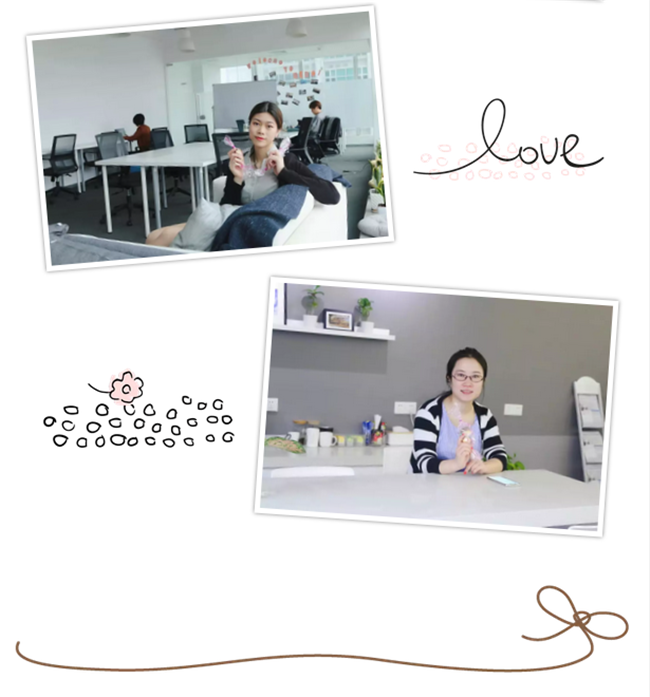 We hope to see you all at our future events
Step up to become your own queen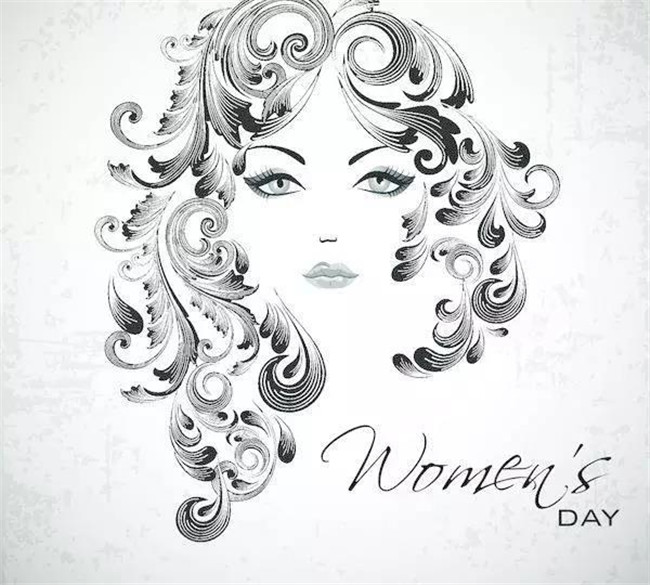 Not only this moment,
We will be here for you
No matter how difficult the way it will be
Looking forward to seeing you next time
As a start-up , HIBC understands the difficulties that entrepreneurs and small businesses face day to day, and provides services customized to help businesses grow and reach their full potential. At HIBC, you not only get services related to helping your business, but also a community for mental support. Let HIBC be the home your business deserves.